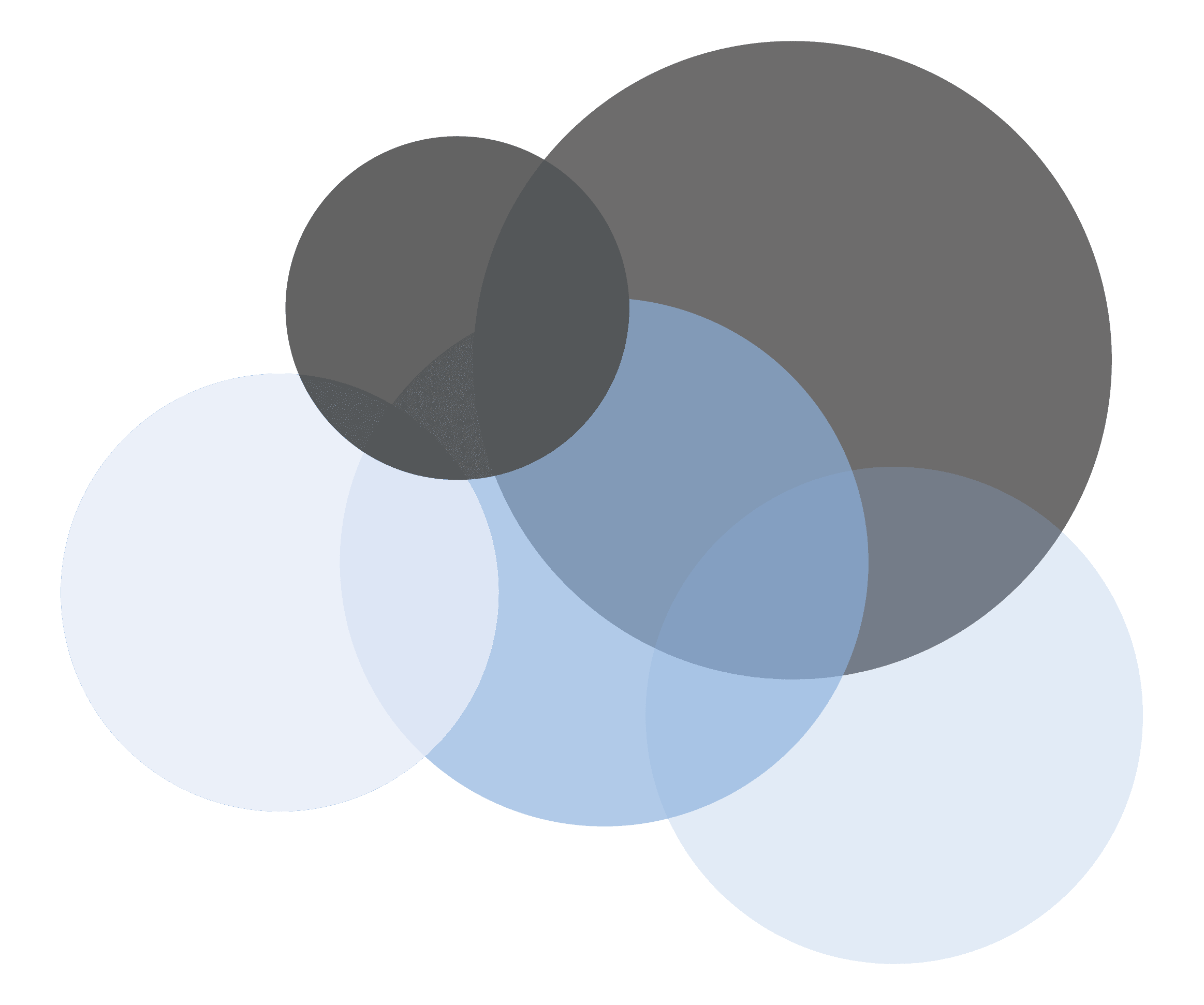 Noko Analytical Services has been providing a high quality analytical, sampling and transportation of samples for over since 2009. Been a BEE African Company with hard work and total team dedication has continued to grow, from humble beginning our success is built on service delivery and satisfied customers. NAS offers a range of value added services that are tailor made for our clients to support them in meeting their short and long-term objectives.
At NAS we believe in being innovative and practice and promote continual improvement of progress that increase efficiency and improve quality, our team provides solutions required in maximising the inherent value of your coal products, NOKO facility is accredited and it uses the same standard quality control procedures that exist throughout the world. We have capacity, expertise, equipments and skill to deliver the quality with turnaround time for proposed required market scope. Services are operational twenty four hours,seven days a week (24/7)
We are committed to ensuring quality and timely testing results and we also participating on proficiency test programs, our target market is mainly the coal mining industry from micro to macro.
Noko Analyical Services subscribes to standards of excellence which has seen it retain a significant number of satisfied customers. Coal Analysis is done to international standards and/or developed and validated to client/ market requirements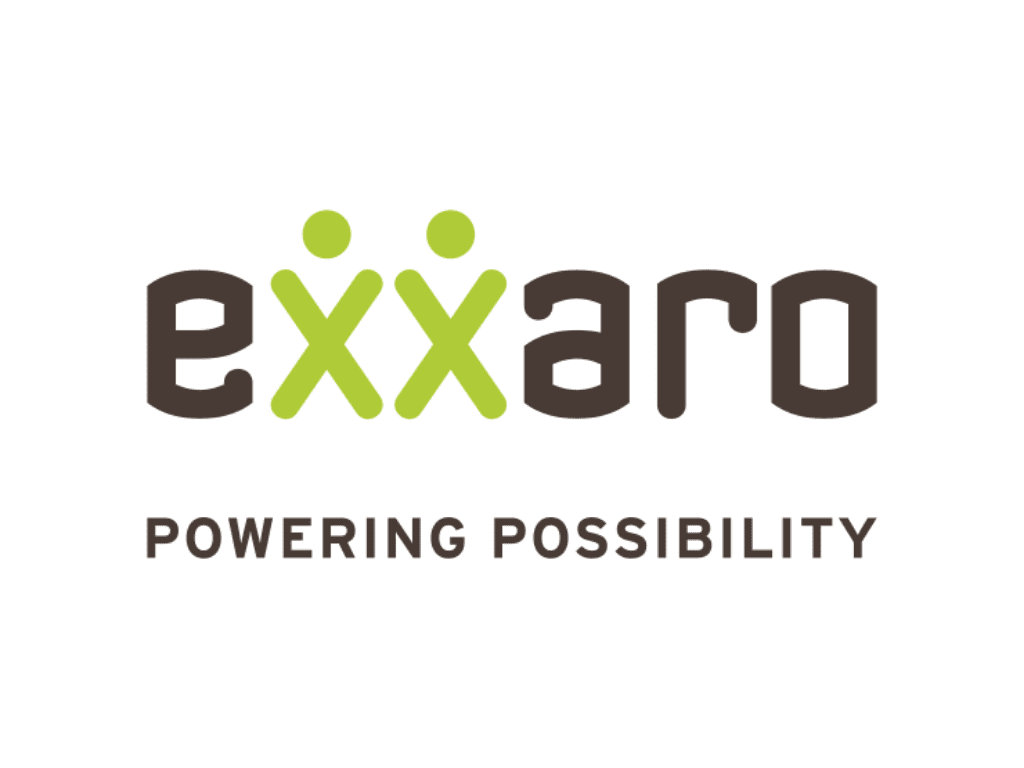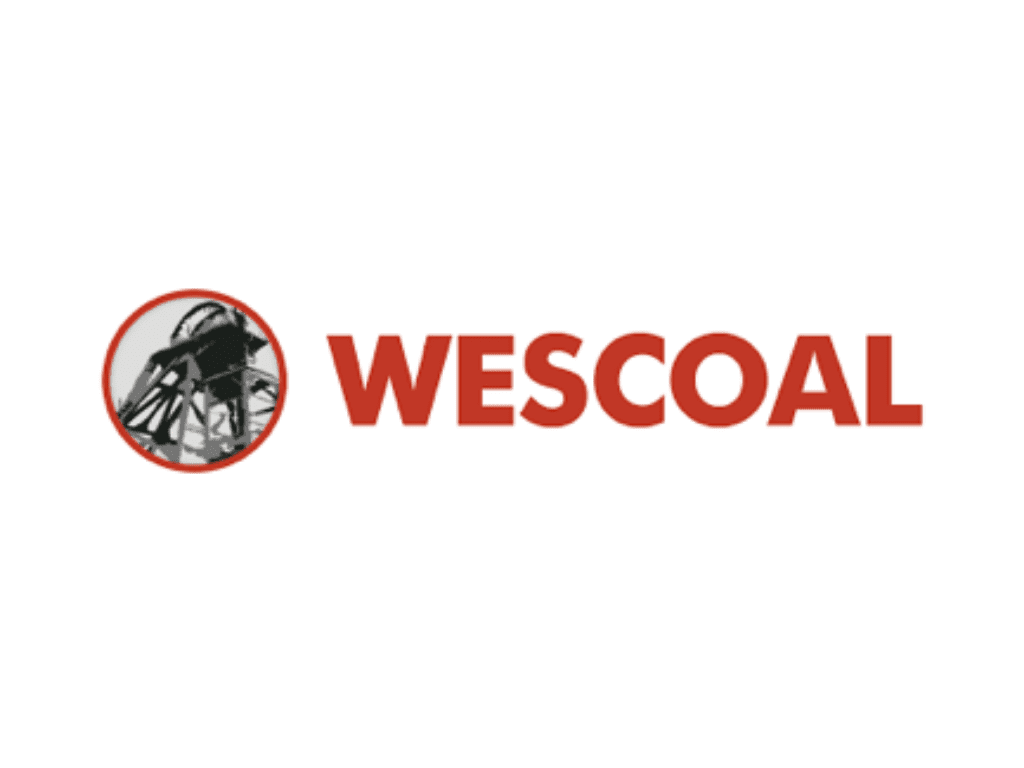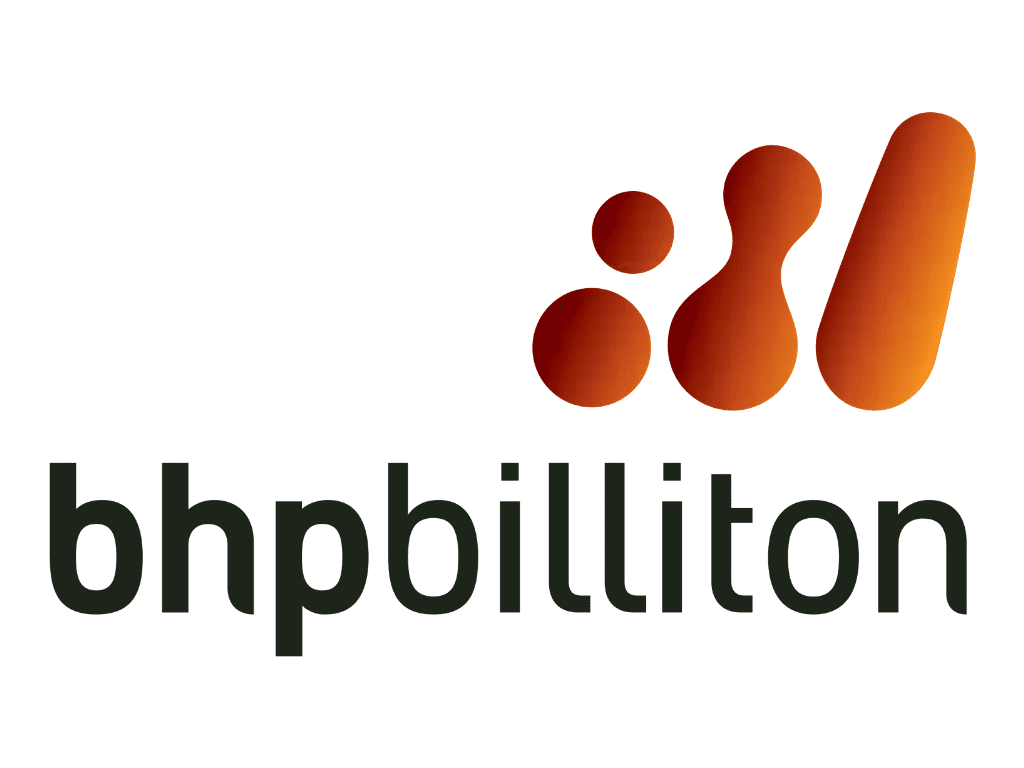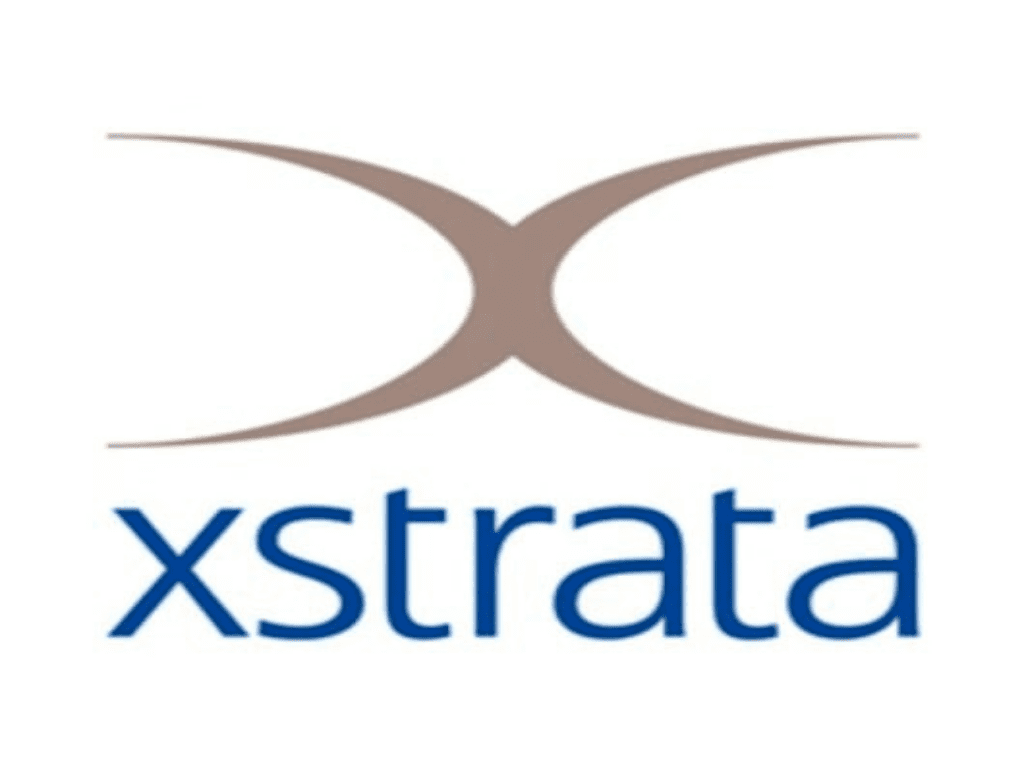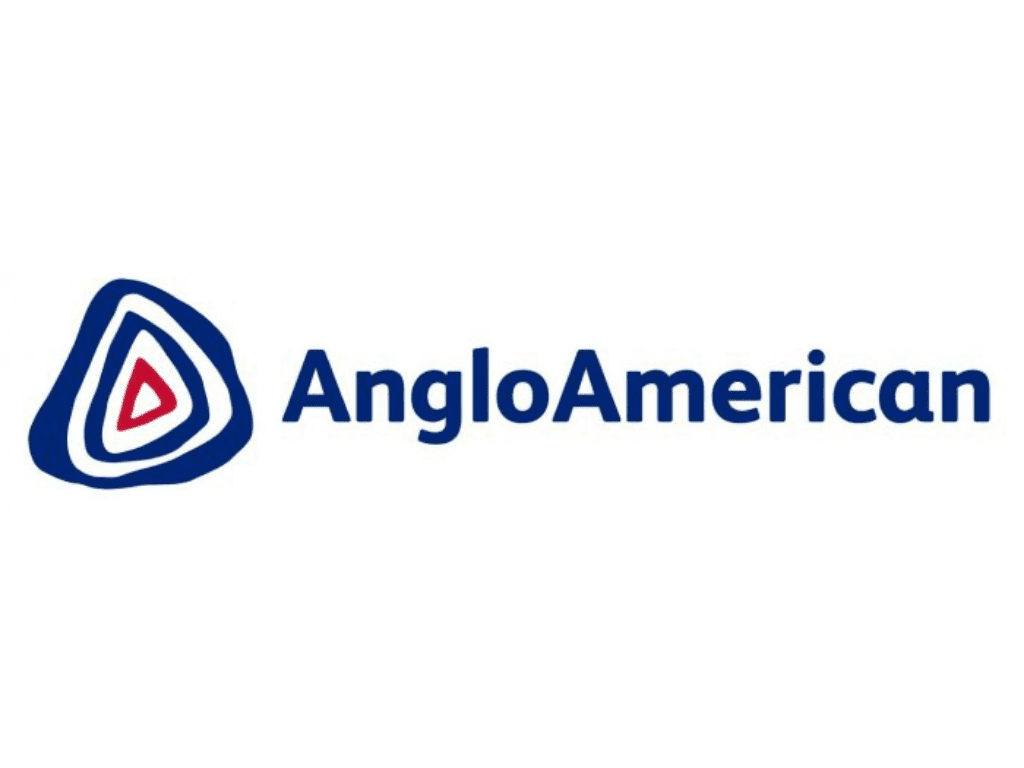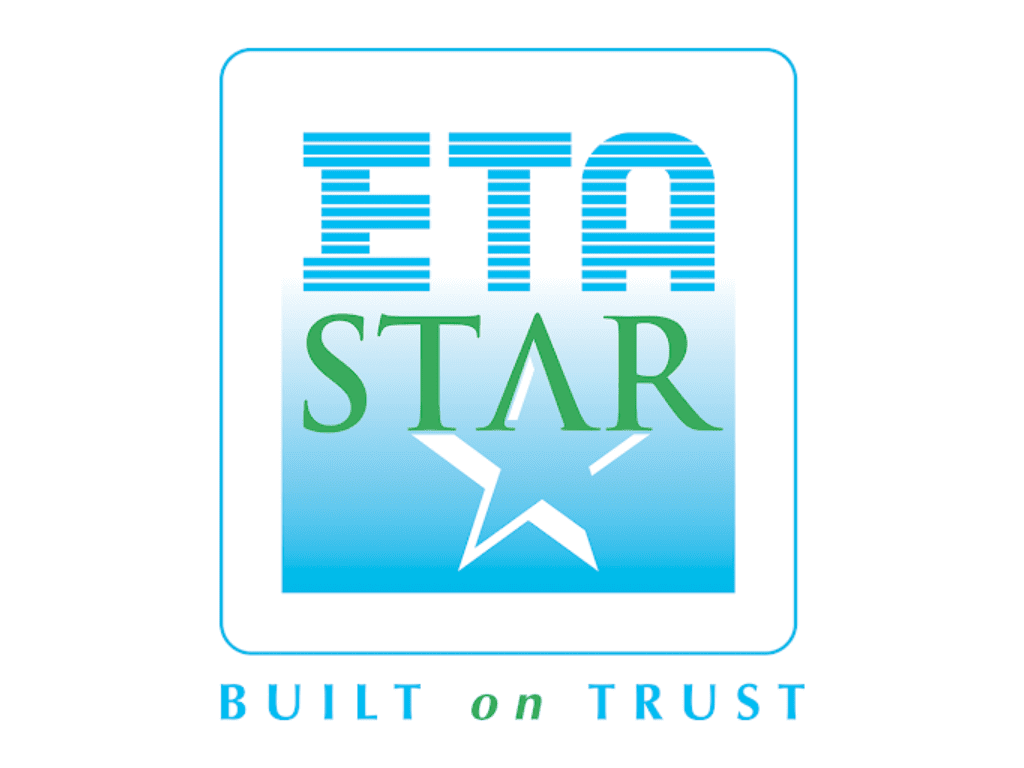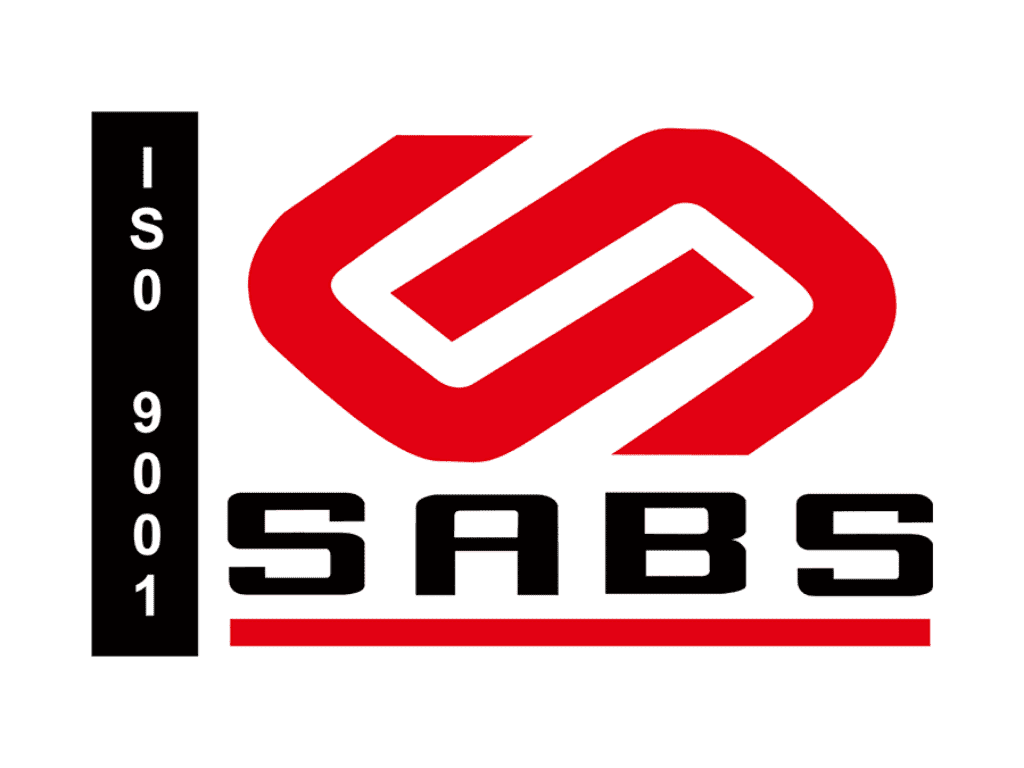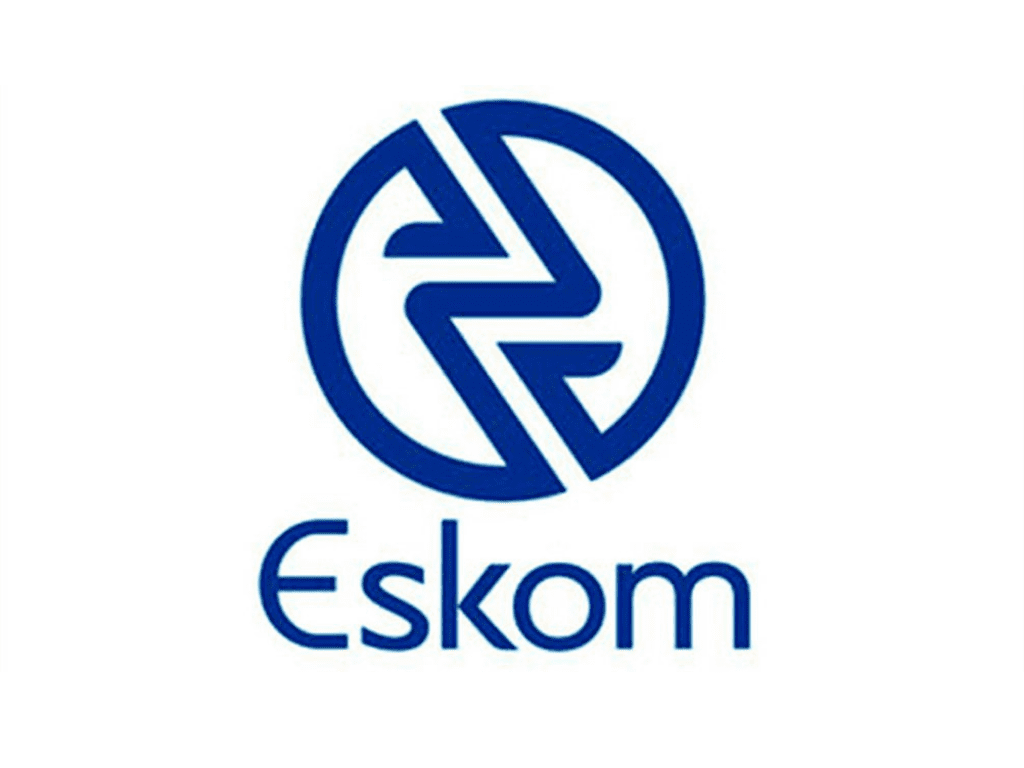 "Innovation distinguishes between a leader and a follower" – Steve Jobs